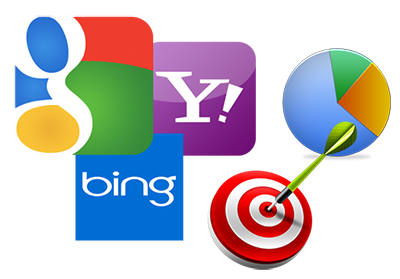 What is the point in spending money on a beautiful website to promote your business if it can't be found? When it comes to Search Engine Optimization, YourOnlineSpot is passionate about it! With every website we create, we ensure it is professionally optimized using the latest Search Engine Optimization techniques, and the latest in SEO software to ensure your website gets found on the search engines. If you can't be found on the first pages of Google, Yahoo or Bing, then you need our help!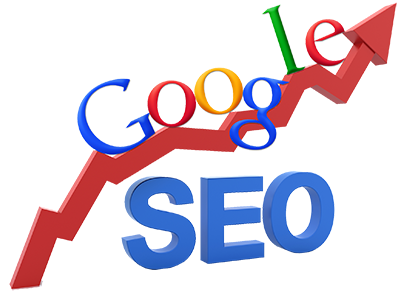 Competitor spy analysis
YourOnlineSpot analyses your website against your major competitors, providing live reporting on how your website compares to your competitors websites for keyword ranking, Google Adwords, page rank, and even backlinks, so you can get the edge on your competition.
Social Media listing analysis
Social Media such as Twitter, Facebook, Linkedin, Pinterest and Google+ play a major role in achieving great rankings on the search engines. YourOnlineSpot's in house SEO tools provide you with update live reports on how your social media is performing to increase your search engine ranking.
Backlink building
Ensuring your website is seen by Google as an authority in your niche is critical to a first page listing on Google. YourOnlineSpot's local SEO team increase your authority by creating high quality content and backlinks with only relative reciprocal links to increase your authority.
Google analytics customization
The Analytics tools provided by Google are one of the most powerful tools available for tracking your website's rankings and online campaigns. Ensuring your Analytics are set up correctly allows you to monitor how people find your site, which operating system they used, the search phrase they found you with and which pages they view. We also set up your Analytics reports so you can receive them monthly, at no additional charge. Many of our clients see a 400% + increase in traffic as a result of our regular SEO services.
SEO
When it comes to your website being found on Google, there are a number of very important factors to consider. The days of filling your website with the same keyword to rank well have now gone, and in fact while ensuring your website has a good keyword density, over using the same or similar keyword too many times can penalise your site. Search Engine Optimization is all about ensuring your website content and the 'neighborhood' of sites you are linked to, are all relative to your business.