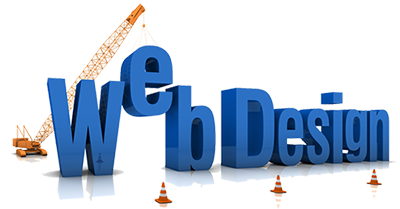 Achieve Maximum Results Online
Our websites are not only designed to look great, but are developed to achieve maximum results from search engines, and even more importantly… from your clients!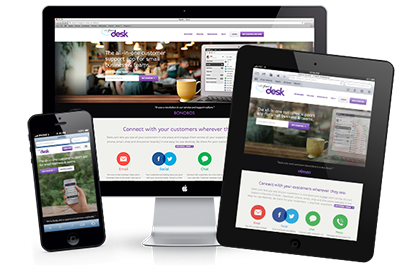 Planning For Your Online Success
Every website YourOnlineSpot undertakes, undergoes a thorough web brief beforehand to ensure you will gain the maximum benefits from your future website. All sites are custom designed to suit your current branding or the new branding you are looking for.
More than Just A Pretty Website
Once the website has been developed, we thoroughly keyword the site using professional search engine optimization software to ensure your site obtains a great listing. We also automatically resubmit your site to the search engines every 15 days to keep your rating up on the search engines. For affordable, professional web design solutions, contact us for a free no-obligation quote.